Keep Your Home
Comfortable
with the help of
Your local guys and gals!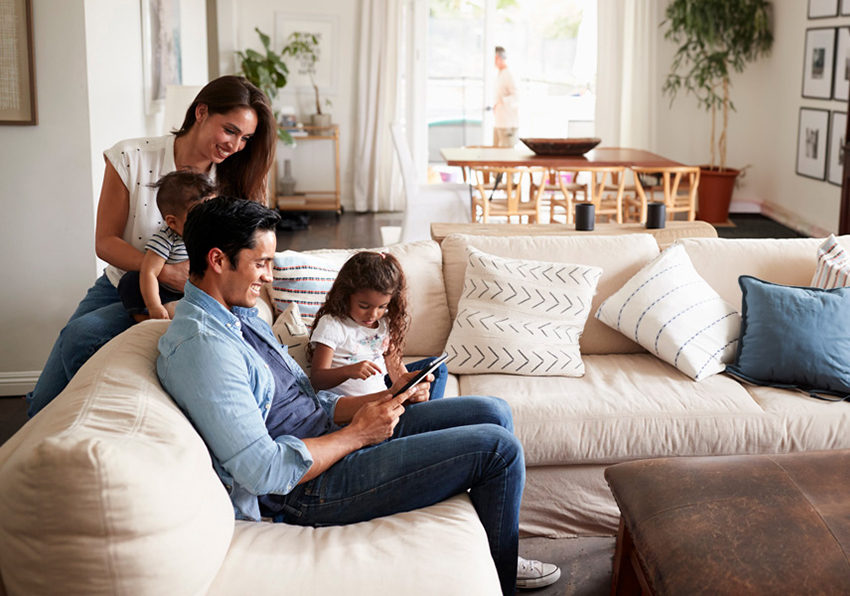 in Solano and Yolo County
Greiner Heating, Air, and Electric is dedicated to providing the best possible heating and cooling services to our customers in Solano and Yolo Counties. With unbeatable guarantees, a focus on doing things right the first time, and an ability to fix the systems and problems that other companies can't (or won't), you can count on a company that has done more residential system repairs and replacements than any other in Solano and Yolo Counties. Call Greiner Heating, Air, and Electric today!
Schedule Now
Greiner Heating, Air, and Electric core principles have been the same since the start –
We provide our customers with a variety of services thanks to the years of experience that our technicians have gained. If you're looking for a highly skilled and friendly team capable of handling your heating and cooling needs, count on us!
Your Friend in Comfort
and Efficiency
We can help with all your home energy-related needs! Our team knows all things heating and cooling services, electrification, heat pumps and more.
You can trust our team to provide you with the highest possible value for your money, getting the most out of your home's performance. We are always excited to use our expertise to make your home comfortable without requiring the most expensive products on the market.
Need a Second Opinion?
You can count on Greiner Heating, Air and Electric to help!
Expert Heating and Cooling Services
Our team of highly experienced heating and cooling technicians is proud to serve Solano and Yolo Counties!
From showing up fast for a repair to identifying areas of improvement for your comfort and efficiency, we do it all. Our expertise in heating and cooling systems and energy makes us the leading choice for home comfort and efficiency. Whether you're looking to save on energy costs or enhance your home's comfort, we can help you achieve that goal.
We offer a full range of cooling and heating services and have a wide selection of products and services that can accommodate any budget. We can help you create a system that fits your specific needs, and our technicians are ready to perform routine maintenance or any repairs needed. Our team is committed to providing you with the best possible service, and we'll keep working until your home is comfortable.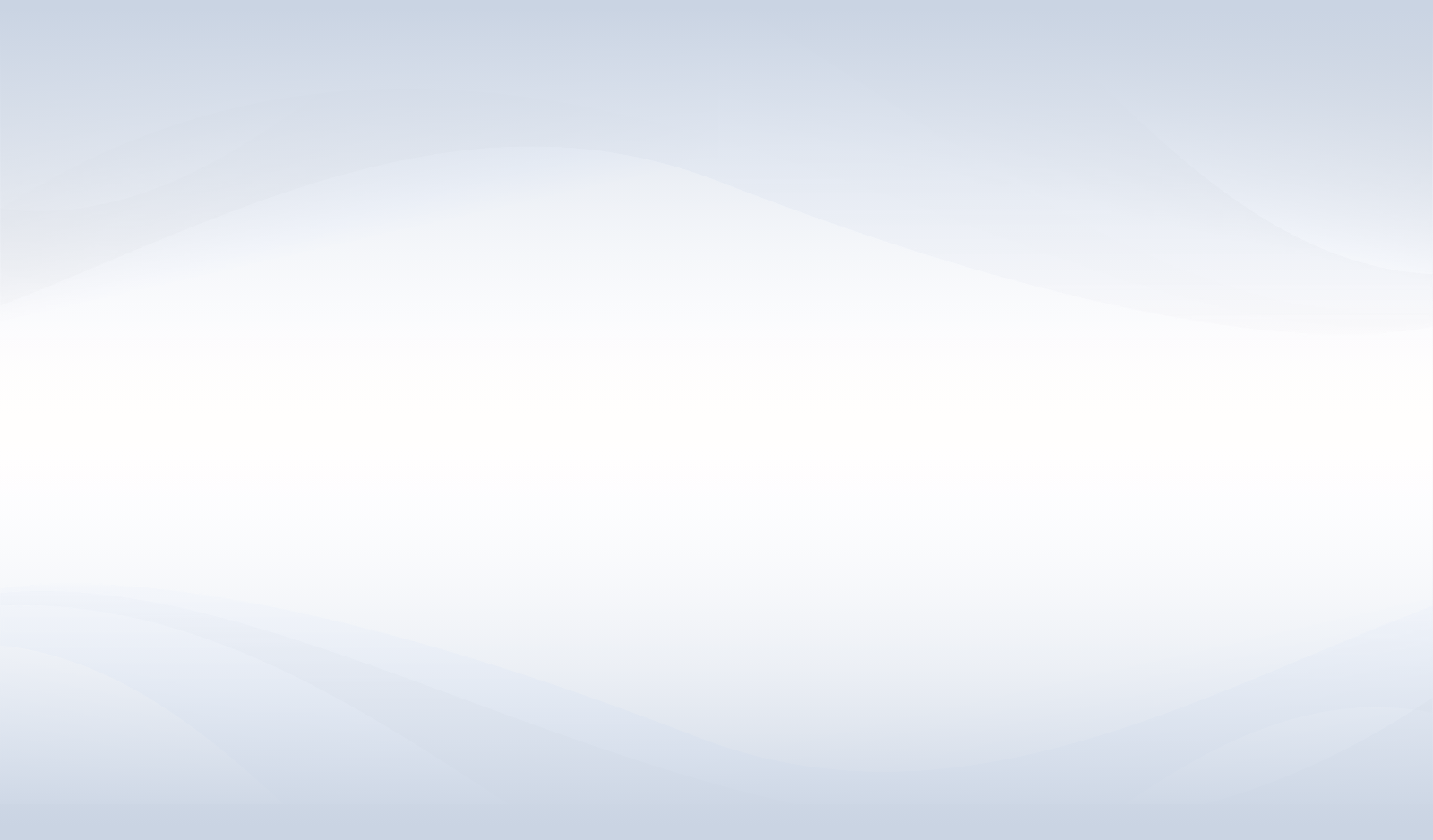 WE LOVE OUR HAPPY CUSTOMERS!
Greiner Heating, Air, and Electric has been providing high-quality heating and cooling services to our friends and neighbors in Solano and Yolo County. Our company is fully involved in the community and in many local organizations – it is important to us to add value wherever we can. We are highly trained and committed to providing legendary service with a friendly touch.